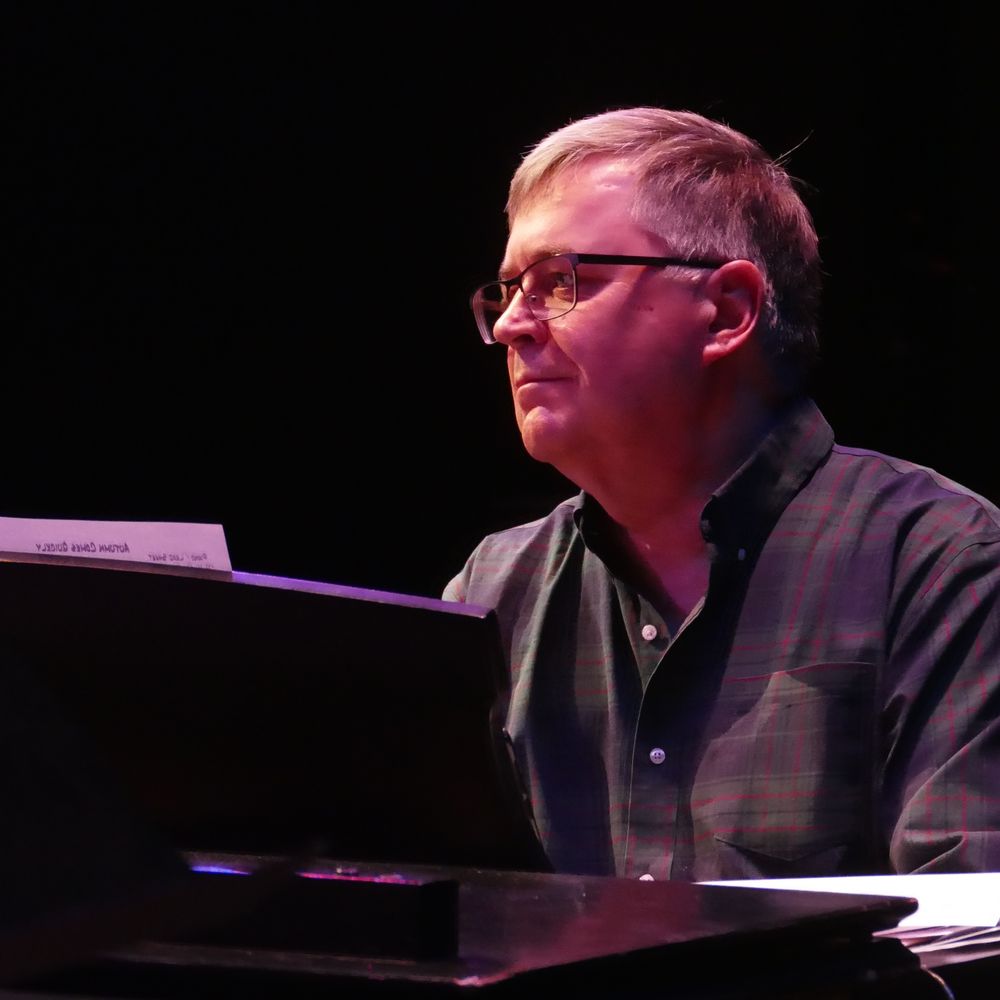 Bill Carter - piano and composer
This is his idea: to gather some of the world's great jazz musicians and take them to church. Not all the time, of course; they play on concert stages and clubs, too. But Bill Carter discovered that he loved to play with jazzers who stretch his imagination and bring him to deep laughter.
Along the way, he discovered that he also enjoys writing notes for them to play. Not that any of them stick to the printed page for very long... but as Bill is fond of saying, "The great fun of this music is seeing what happens when you start to play it."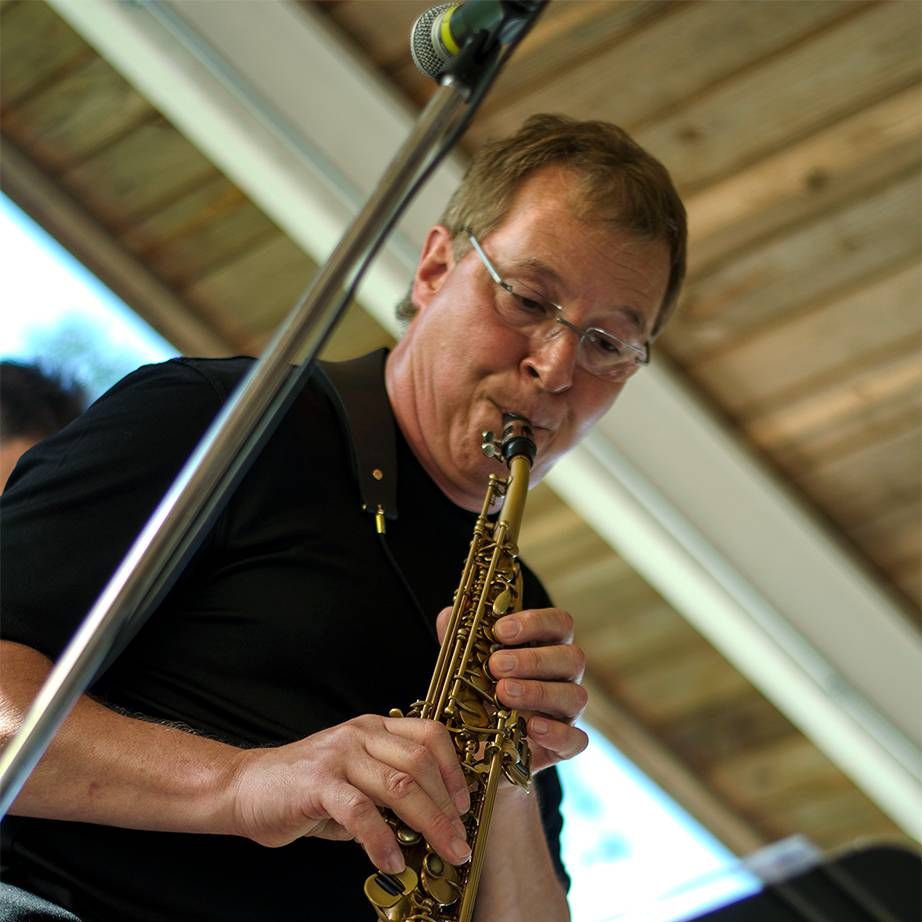 Mike Carbone - saxophones and flute
An extraordinary and versatile musician, Mike adds fire to every song he plays. He's a virtuoso performer and an experienced educator, always bringing a "can do" attitude to our music.
Mike has a full arsenal of saxophones, ready to soar high or get down low. He has been playing with us ever since our first Christmas recording - and we are grateful to have him in the band.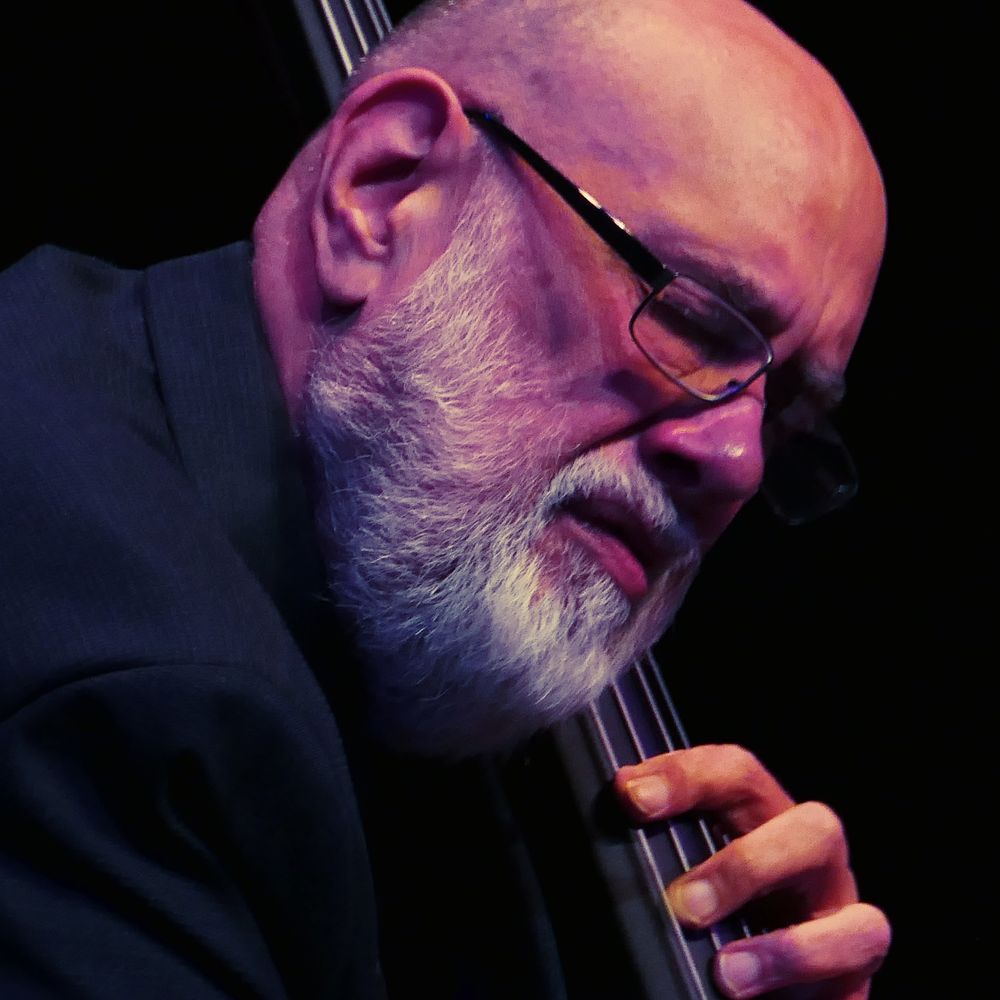 Tony Marino - bass
He is a genius. Pure and simple. When Tony plays his bass, people shake their heads in disbelief. He makes creativity look so easy. He sets the eighth notes on fire. The music is an extension of the man.
A veteran of legendary jazz bands, Tony Marino is at the bottom of things, always with a strong beat, always moving the music forward with energy and power. We are always surprised by what he does. And he's a really great guy to be around.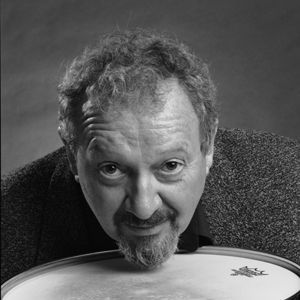 Ron Vincent - drums
Everybody loves a comedian. Especially if he has a couple of swift sticks and a quick wit! That's our Ron. This dynamic drummer is always interacting with the band, insisting on swing, keeping the improvised conversation on track. He knows how to keep the chatter going. And he is always listening to what's going on.
Ron Vincent is a vital part of the New York jazz scene. He has played with some heavy dudes, most notably Gerry Mulligan, but he is one of the funniest, most accessible people we know. Always amiable, always the advocate for a good time and a positive environment, we love making music with Ron Vincent!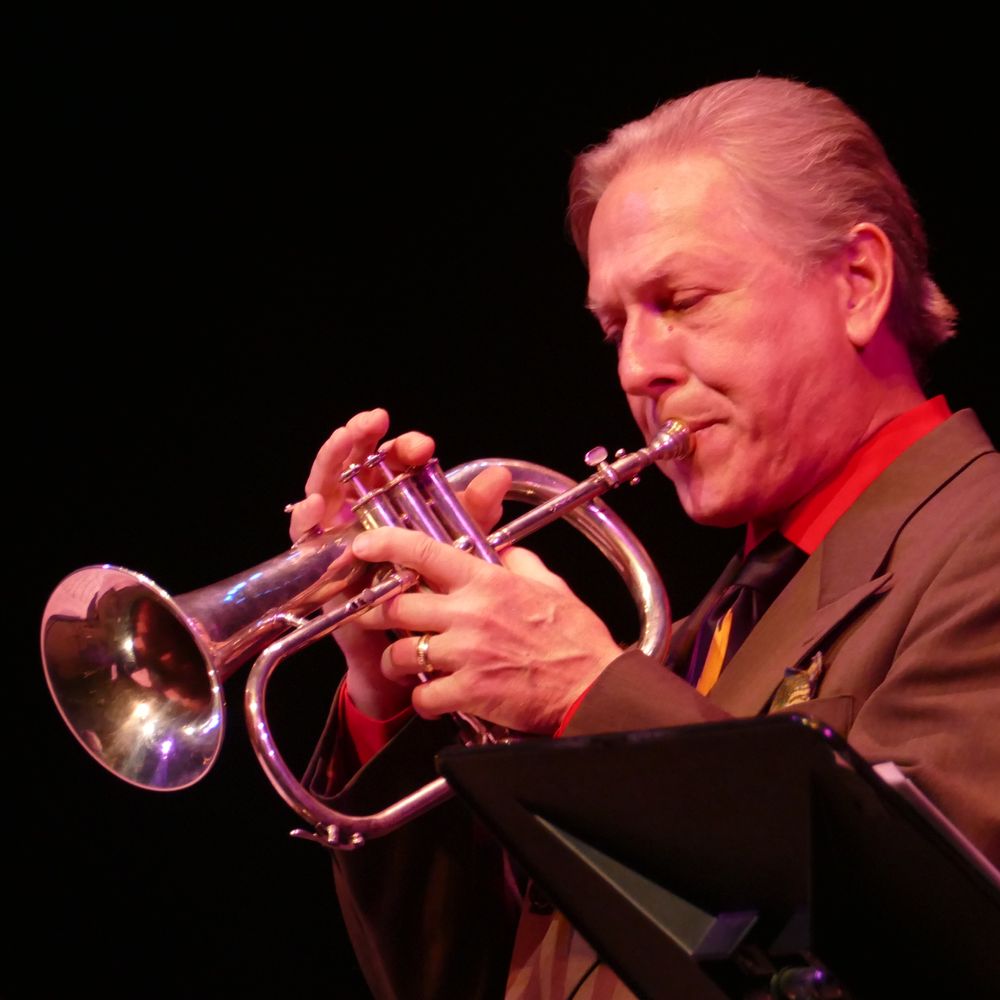 Jeff Stockham - trumpet and French horn
on selected engagements
When this dashing trumpeter performs with us, the music ascends to a whole different level. He's a master of every valved instrument - trumpet, flugelhorn, valve trombone, French horn, and the over-the-shoulder Eb saxhorn (from the huge Civil War instrument collection in his home).
Jeff is a sharp dresser. Also a film star, having had a featured performance in Steven Spielberg's film, "Lincoln." But the most important thing to know is that every time he plays a horn, spirits soar and toes tap. We love those gigs when he's available to play.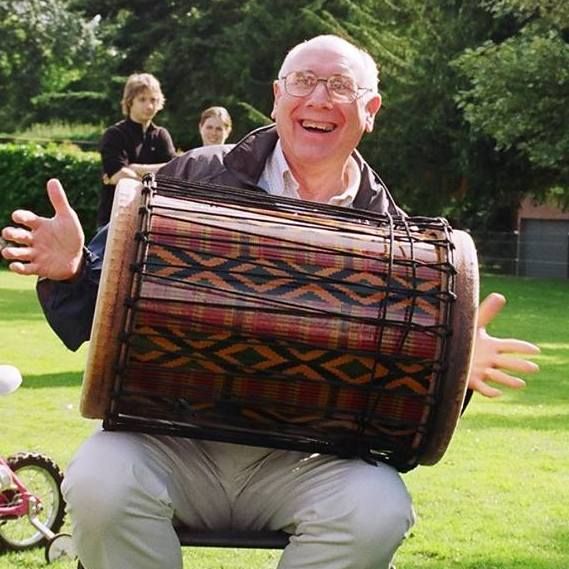 Jeff Kellam - Visionary Filmologist
Jeff Kellam has a resonant voice, but he is so much more than that. He is an imaginative and insightful friend who often accompanies us (or just shows up) wherever we are playing. He has worked as an announcer, a jazz radio show host, a photographer, a copy editor, a music critic, a liturgist, a film editor, and a Presbyterian minister.
Jeff offered his considerable talent to our major video project, Jazz Belongs in Church. He shot the footage on one of our tours, added his voice to the conversation, and brought good humor to everything we do. He's a lot of fun and we like having him around. Even when he whistles while we play.
To learn about Bill's long-standing friendship with Jeff, read Jeff's version of it on his blog. Be sure to tune in our Spirit of Jazz podcast and hear his melodious insights.